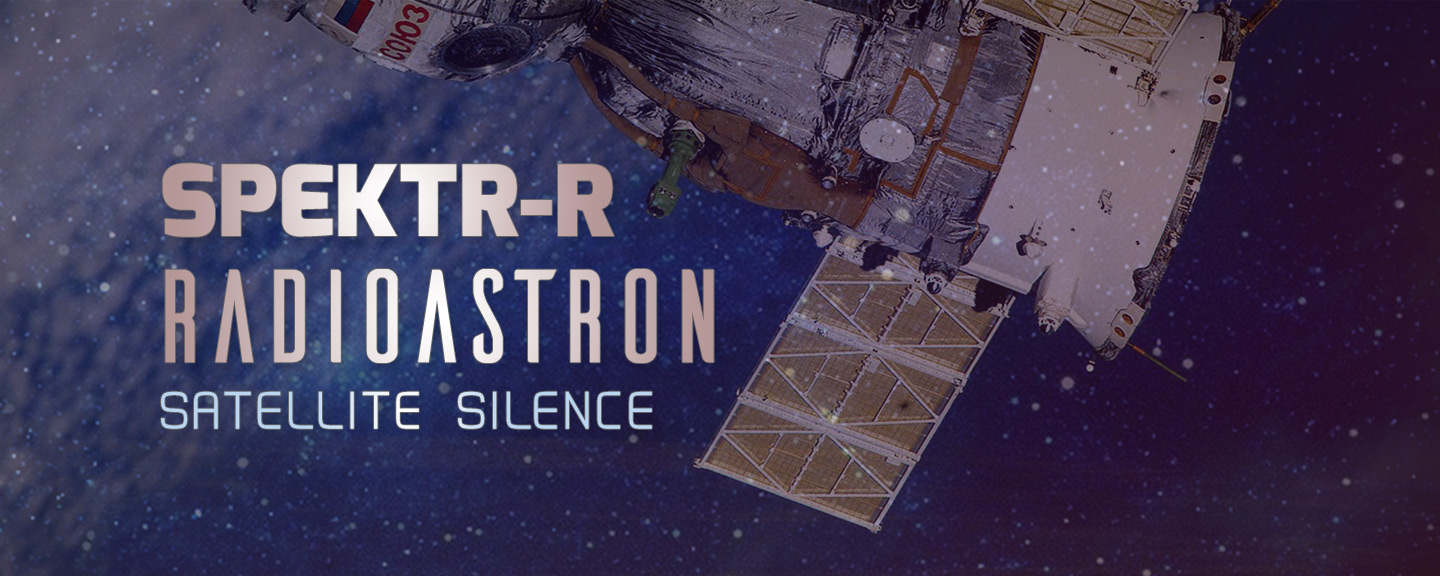 The Russian Spektr-R RadioAstron space satellite is not responding. A week after a bright fireball was reported above New Zealand.
The Spektr-R or RadioAstron is a Russian scientific satellite. The satellite was launched on 18 July 2011 from Baikonur Cosmodrome by a Zenit-3F launcher. The Skeptr-R was built to do research on the structure and dynamics of radio sources within and beyond our galaxy.
---
Spektr-R is one of the instruments in the RadioAstron program, an international network of observatories led by the Astro Space Center of the Lebedev Physical Institute.

The telescope is intended for radio-astrophysical observations of extragalactic objects with ultra-high resolution, as well as researching of characteristics of near-Earth and interplanetary plasma. The very high angular resolving power will be achieved when used in conjunction with a ground-based system of radio-telescopes and interferometrical methods, operating at wavelengths of 1.35–6.0, 18.0 and 92.0 cm.[11] Once in space, the flower-like main dish was to open its 27 'petals' within 30 minutes.

Source: wikipedia.org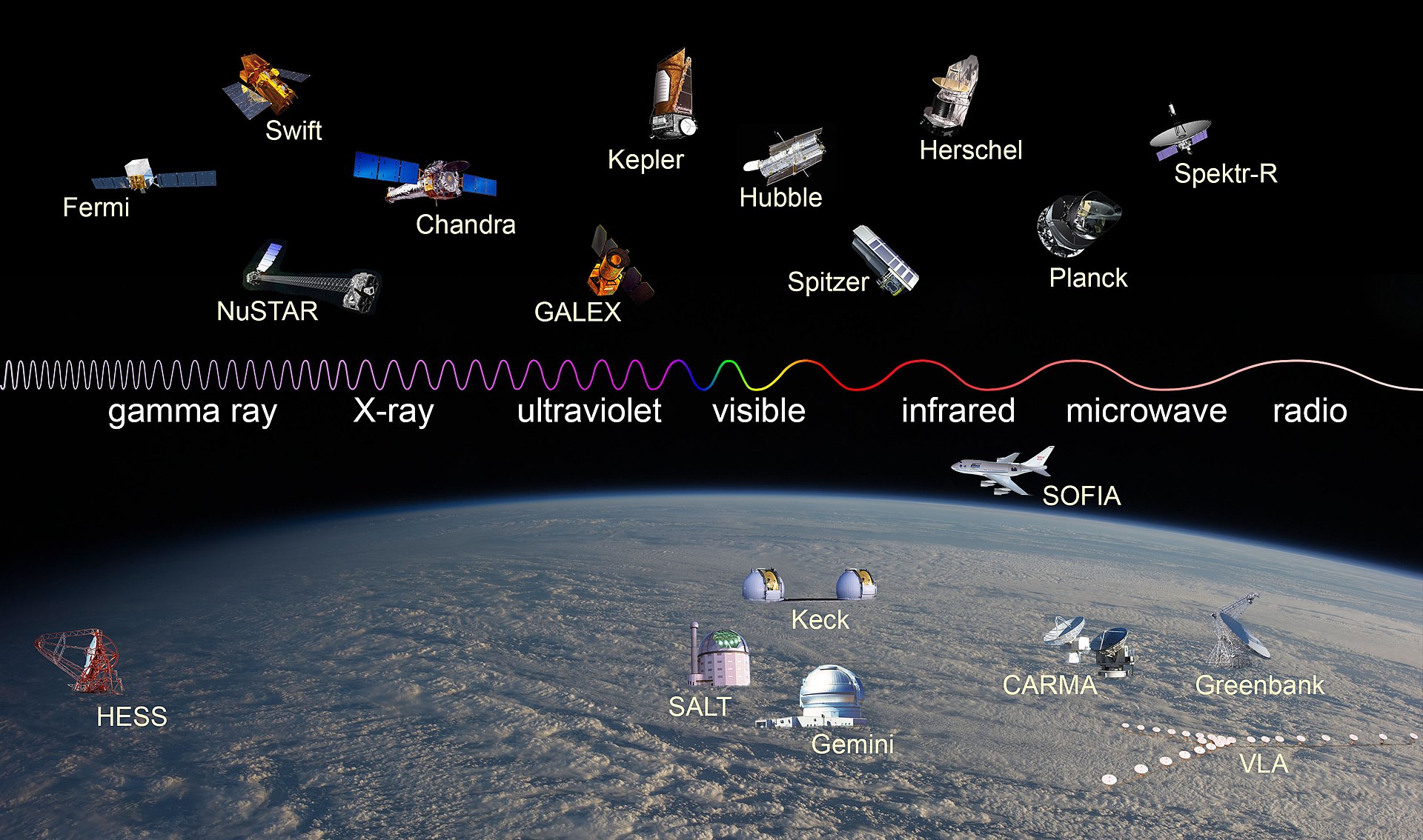 A selection of telescopes operating at wavelengths across the electromagnetic spectrum. Source: wikipedia.org
---
Since the early morning of 11 January 2019 the satellite's communication systems had stopped working. It's not responding to commands from Earth. A week before a bright fire ball was seen in the sky above New Zealand. Lot's of viewers were guessing what they've seen in the sky around 9 pm on Saturday night January 4, 2019. Mainstream media reports that is was a Russian satellite.
---
Meteor Or Russian Satellite? Fireball In The Sky Raises Questions

A bright fireball was witnessed on Saturday night in the skies above New Zealand's North Island, leaving a lot of viewers guessing about what it could be. Pictures and videos of the fireball went viral on social media shortly after it was seen streaking across the sky over Tauranga at around 9 pm on Saturday night.
According to WVLT, social media users reported hearing a loud boom and a rumble after seeing the fireball breaking in two, leading to a debate about whether the fireball was a satellite or a meteor.

According to UPI, some experts, including physics professor Richard Easther and Ian Griffin, director of Otago Museum, say that evidence indicates that the mysterious fireball was a Russian satellite.

A Russian military early warning satellite had been predicted to re-enter Earth's atmosphere, Richard Easther said on Twitter.

Source: ndtv.com 01.08.2019
---
Astro Space Centre chief Nikolai Kardashev said some of the Spektr-R satellite's communication systems had stopped working.

But it was still transmitting scientific data, RIA Novosti news agency reports.

Source: bbc.com 01.12.2019
---
A shooting light, believed to be either a meteor or space junk, has lit up the Bay of Plenty sky.

It was first seen shortly after 8.58pm on Saturday night, and was visible for several minutes.

Witnesses from as far as Taupo and Auckland described a bright light that appeared to fall out of the sky, followed by a 'boom' sound.

Source: stuff.co.nz 01.06.2019
---
Some dots to connect perhaps.
Stay tuned.
---