D.U.M.B.s - Deep Underground Military Bases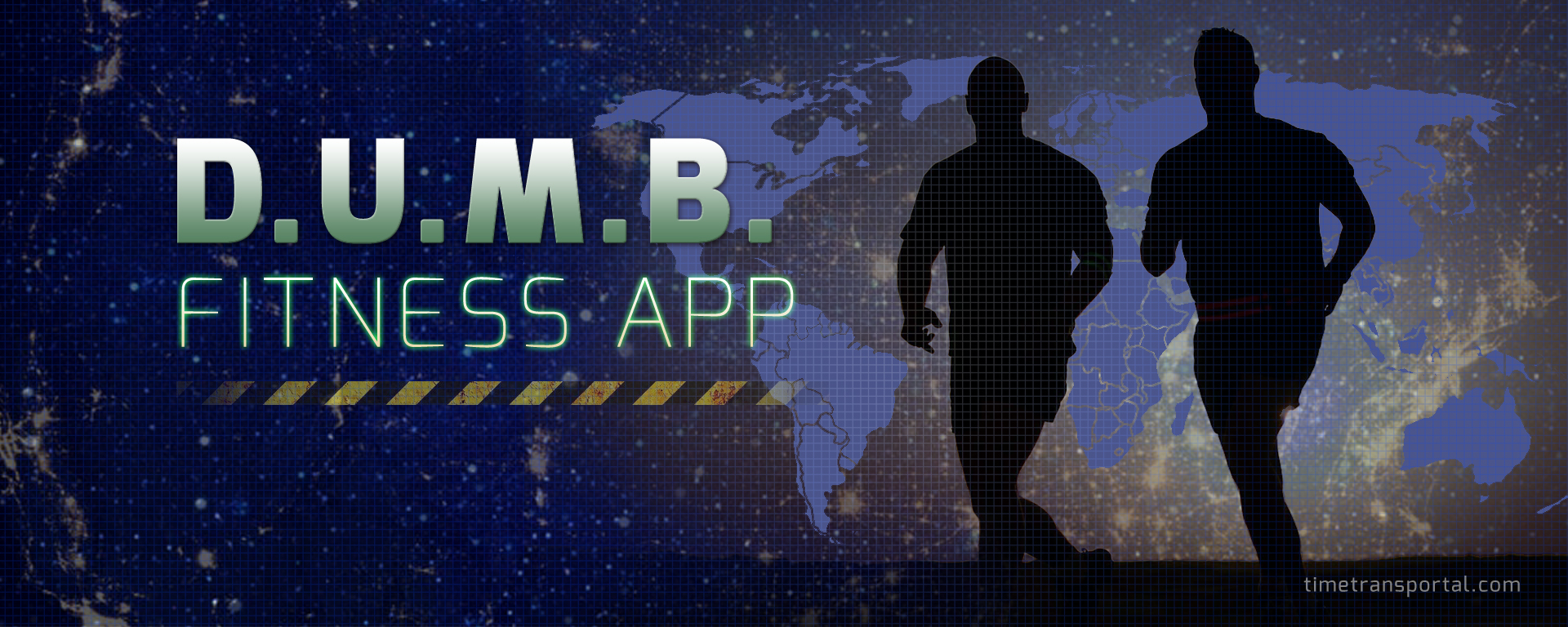 A fitness tracking app named Strava has raised concerns among tech and security experts
Users can share their running routes and the app is broadcasting patterns of their movements, including United States military forces in worldwide military facilities and war zones.
---
Last November Strava released a Global Heat Map with 13 trillion GPS points and activity of its worldwide users. The app caused locations of military bases to be "clearly identifiable and mapable" according to analysts.
---
Mainstream media did not mention if the app also showed locations of D.U.M.B.'s. It would be a stranger thing if these locations were also tracked by the app. D.U.M.B.'s may have a more strict level of security protocols that don't allow personnel and visitors to have certain type of devices with fitness apps installed. Places like Area 51 for example.
---
The DOD is taking these matters very seriously of course. There are US troops in foreign countries that may have uses this app.
---
Apps are widely used for sharing. When installing an app on a (mobile) device it sometimes asks for certain things, such as: access to GPS location of the user of the app.
---
A stranger things is that somehow some military people installed the fitness tracking app. Did they miss the briefing on digital security? Or perhaps the mainstream media has taken a stranger fitness track?    
See also: