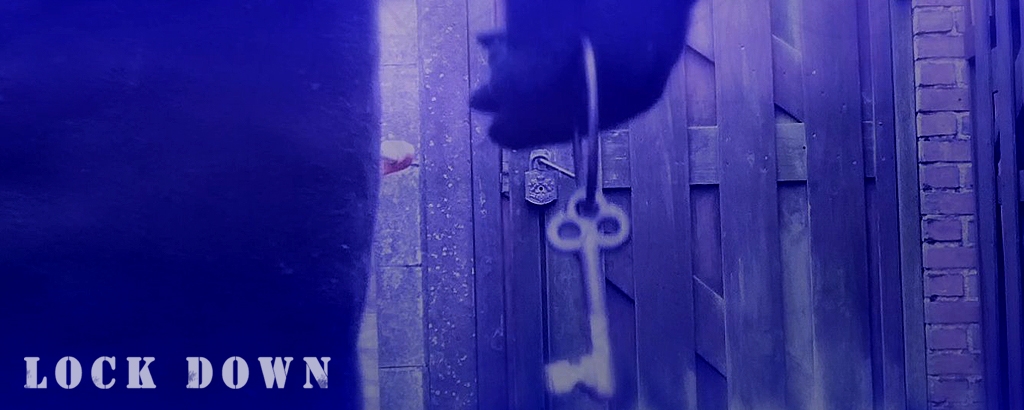 A musical journey with many questions regarding the worldwide lock down.
Music is one of many ways to explore the dynamics of time.  The Time Transportal is also a musical artists audio project. If you're a regular visitor you may have wondered why there was no new post for so long. This will be our first post in the year 2021. We have been busy recording, arranging, producing and mixing music.
Today we have released new track: Lock Down. It is the Newspeak Club version and were working on a dance version, perhaps an extended version as well. We hope you enjoy this track. It is made with a Novation synthesizer with a vocoder, some VST's for drum and strings and a well known D.A.W. along with some audio studio hardware.
The Time Transportal does not have advertisements and we don't ask for donations. If you would like to support our work, you can buy this 5 minutes and 56 seconds long musical journey for just € 1.
Visit our BandCamp page to buy this track:  timetransportal.bandcamp.com ⇒