Planet Earth
The place we all share the same time and space. News and reports as the world turns.
---
---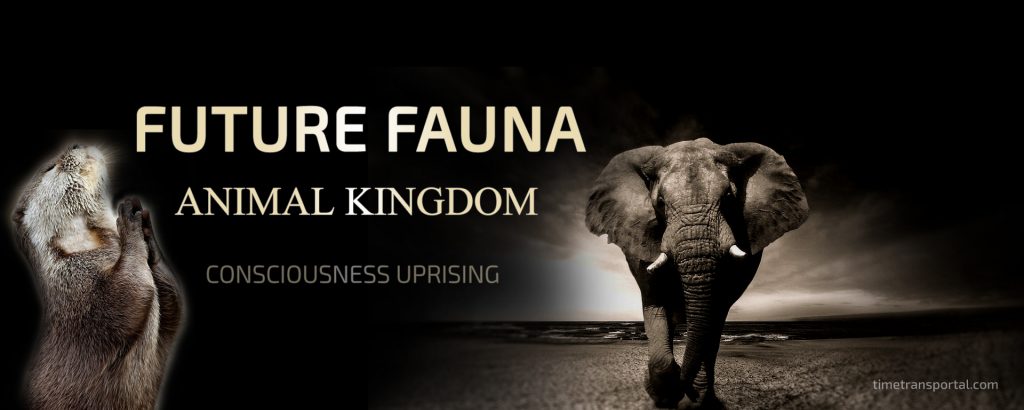 World Wide Animal News Updates
Last update: 3.11.2020
2 Rare White Giraffes Slaughtered by Poachers in Kenya A white ...
Read More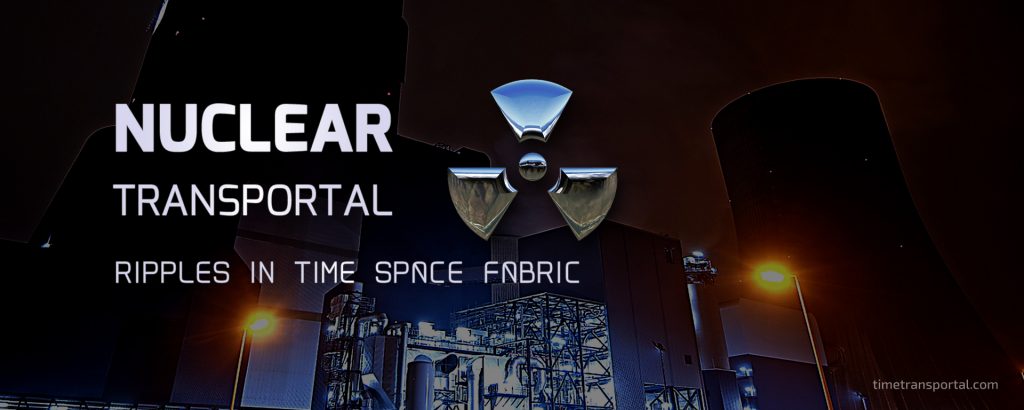 Thermonuclear war is bad for the earth and all the creatures living on her
This needs no further explanation. The use ...
Read More