Planet Earth
The place we all share the same time and space. News and reports as the world turns.
---
---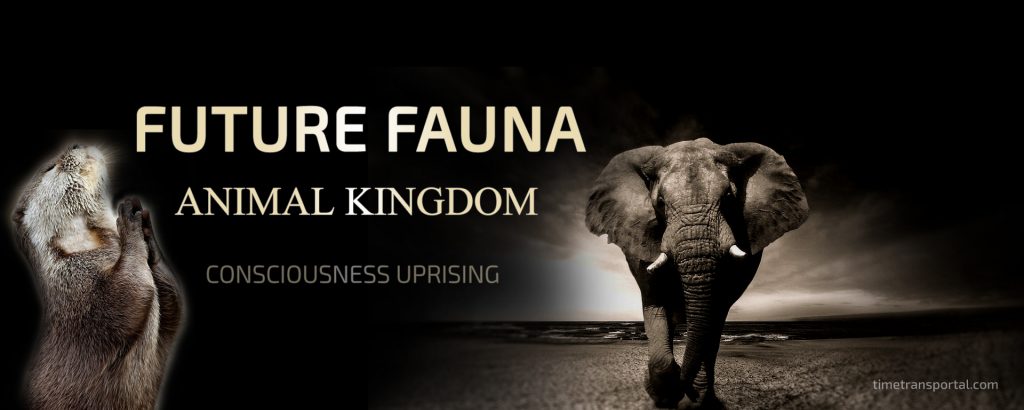 World Wide Animal News Updates
Last update: 5.21.2018
The time will come when men such as I will look ...
Read More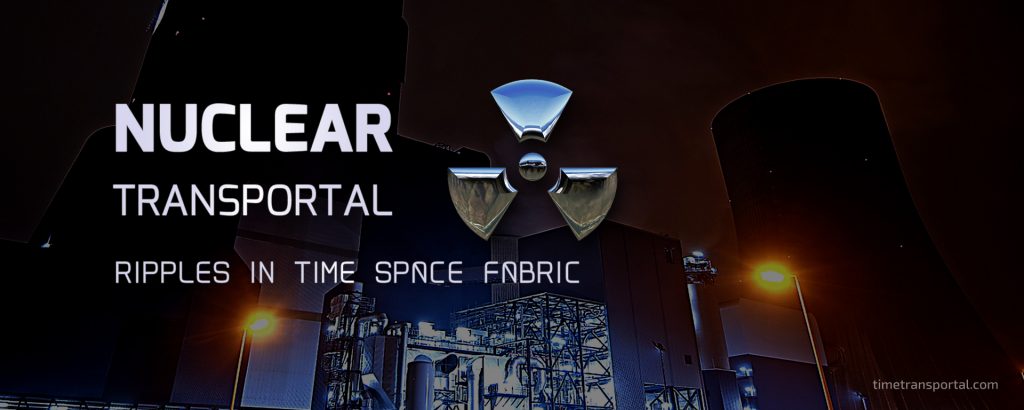 The year is 2017 and the world is at the brink of a thermonuclear war. On this stage are several ...
Read More